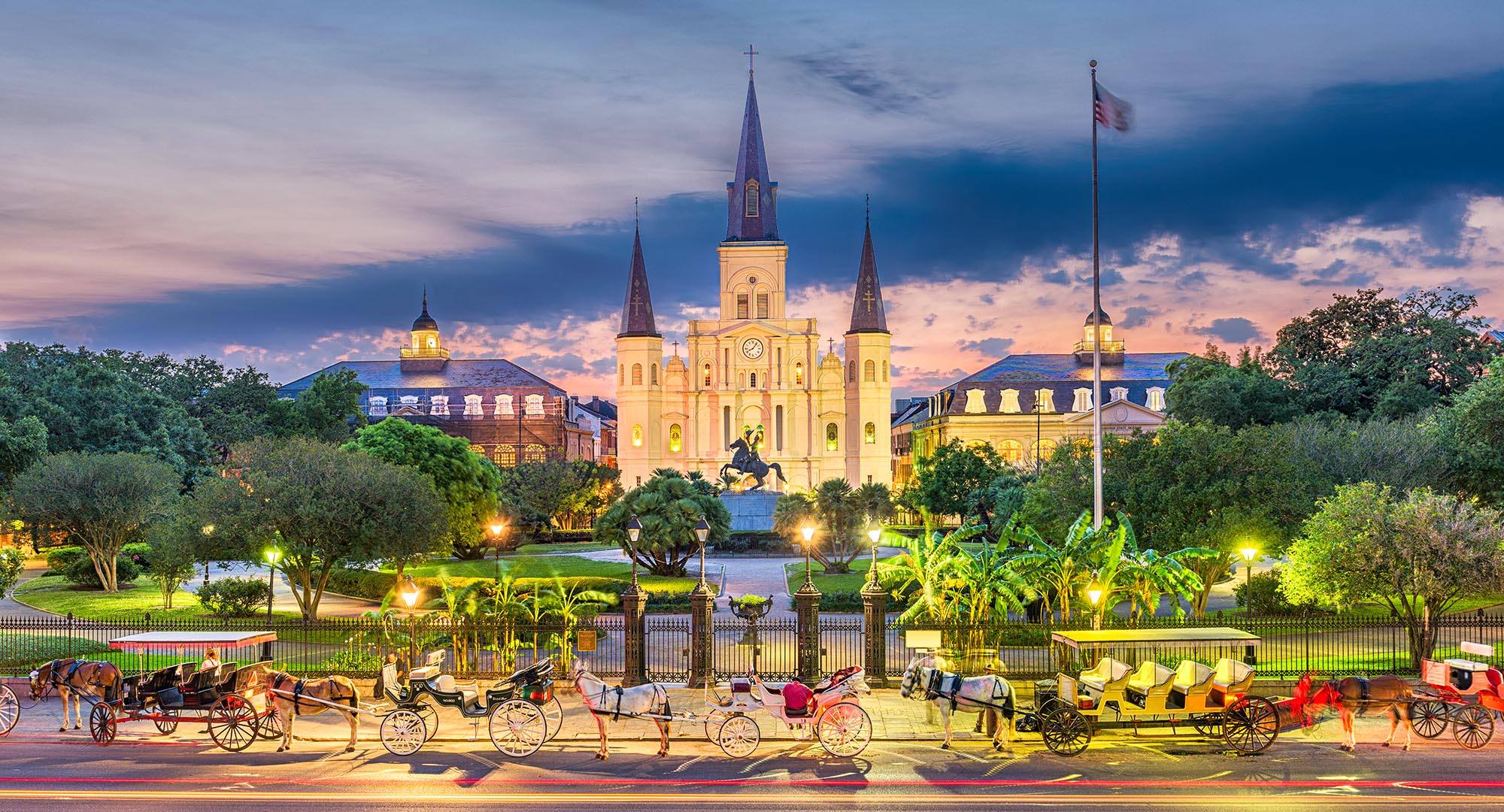 Benefits of Louisiana Soft Skills Certifications
Research shows that more than 85% or career success is based on soft skills. These are the interpersonal qualities that determine how we lead others, handle adversity, resolve conflict and work effectively within teams. Louisiana has partnered with Success Training Institute to provide the job seekers, college students, adult learners and others within the state with the critical soft skills needed to thrive in the workforce and beyond.
Open Enrollment
You can earn your soft skills certifications at any time throughout the year. There is no enrollment deadline. All courses are online and can be accessed from any smartphone or laptop.
Assessments
With dozens of courses and hundreds of lessons, you may not be sure where to begin. No worries! Simply complete the assessment by answering a few simple questions and you will receive a list of the courses you should take first.
​​Want More Information on Soft Skills?
The research is extensive and compelling. Those who earn soft skills certifications are more likely to secure and retain jobs than those who do not. Boost your resume with these essential skills and click here to see some of the research for yourself.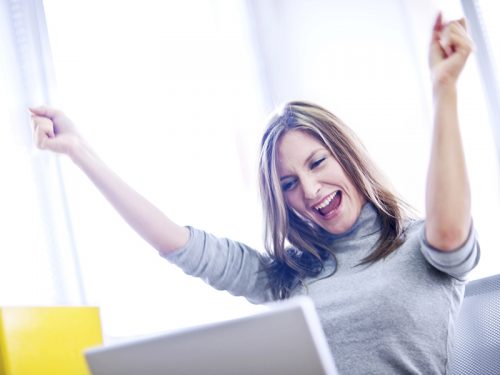 The Simply Success™ courses offer great value at a price that can fit almost any budget. Affordable Cutting Edge Training, that will impact your bottom line.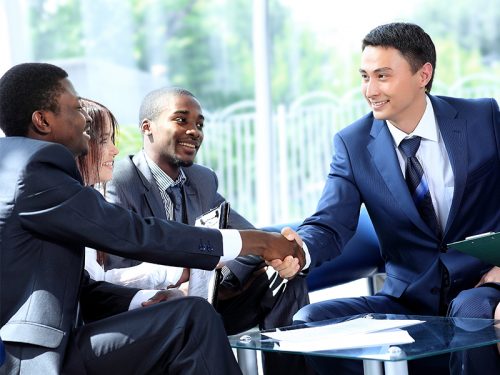 Our proven system can be implemented in almost any work environment. Because each of the classes is less than ten minutes in length, employees can learn and apply content immediately.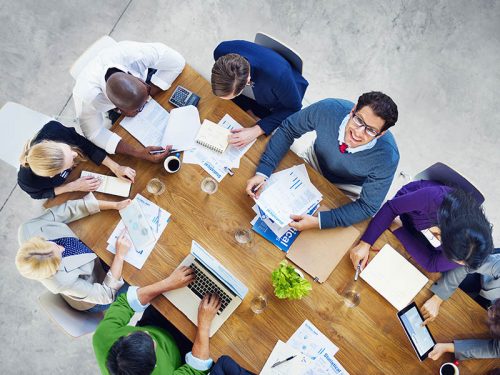 Two words can describe the Simply Success™: It Works. Companies have noticed an increase in retention, employee satisfaction, productivity, and overall job performance.