How Does One Become Emotionally Deficient? It's A Cycle.

Success Training Institute leverages proven methods to break the cycle emotional illiteracy.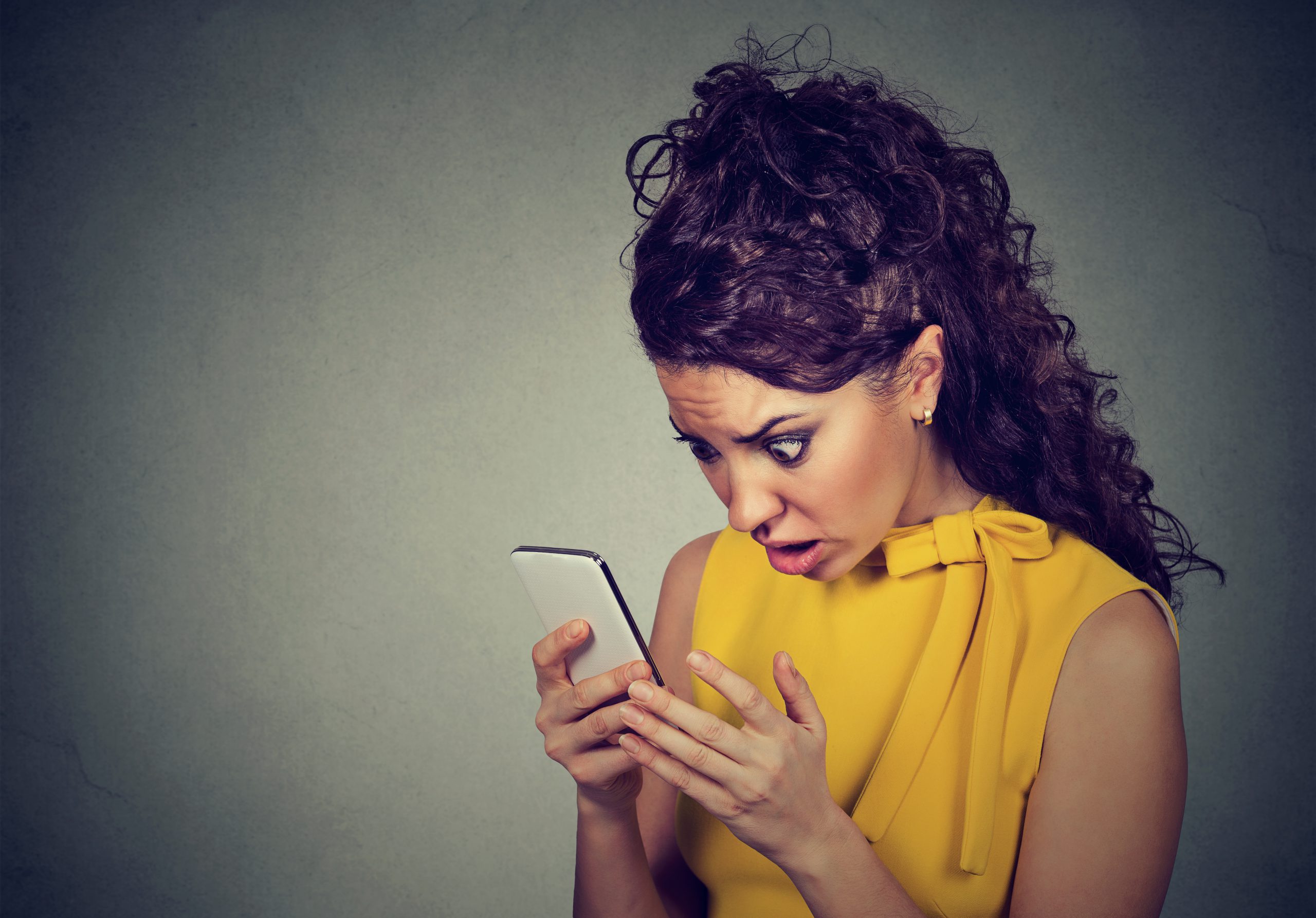 Recognition
Of more effective ways to accomplish professional goals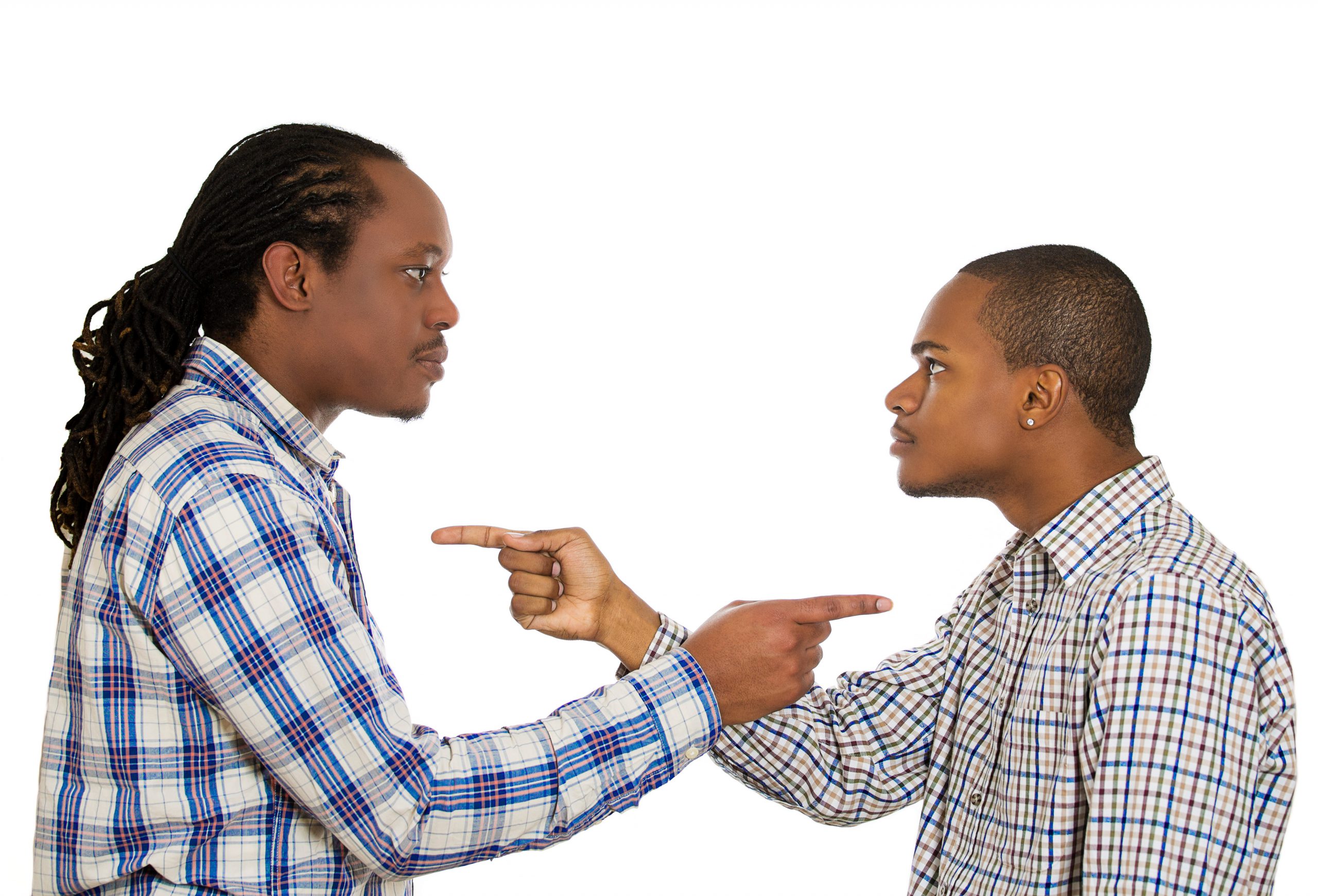 Rejection
Of patterns of poor behaviors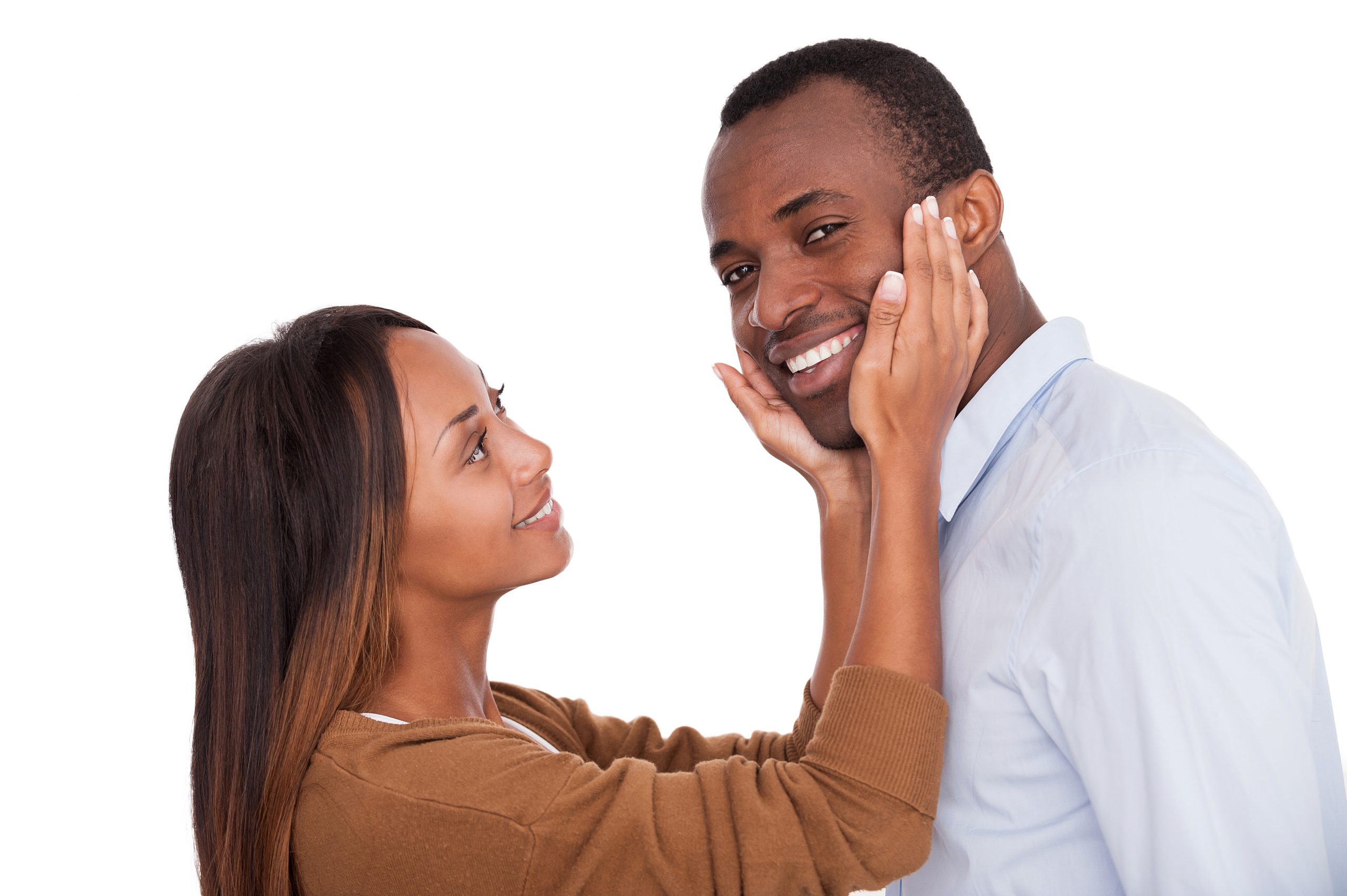 Receptiveness
To new methods of dealing with people and problems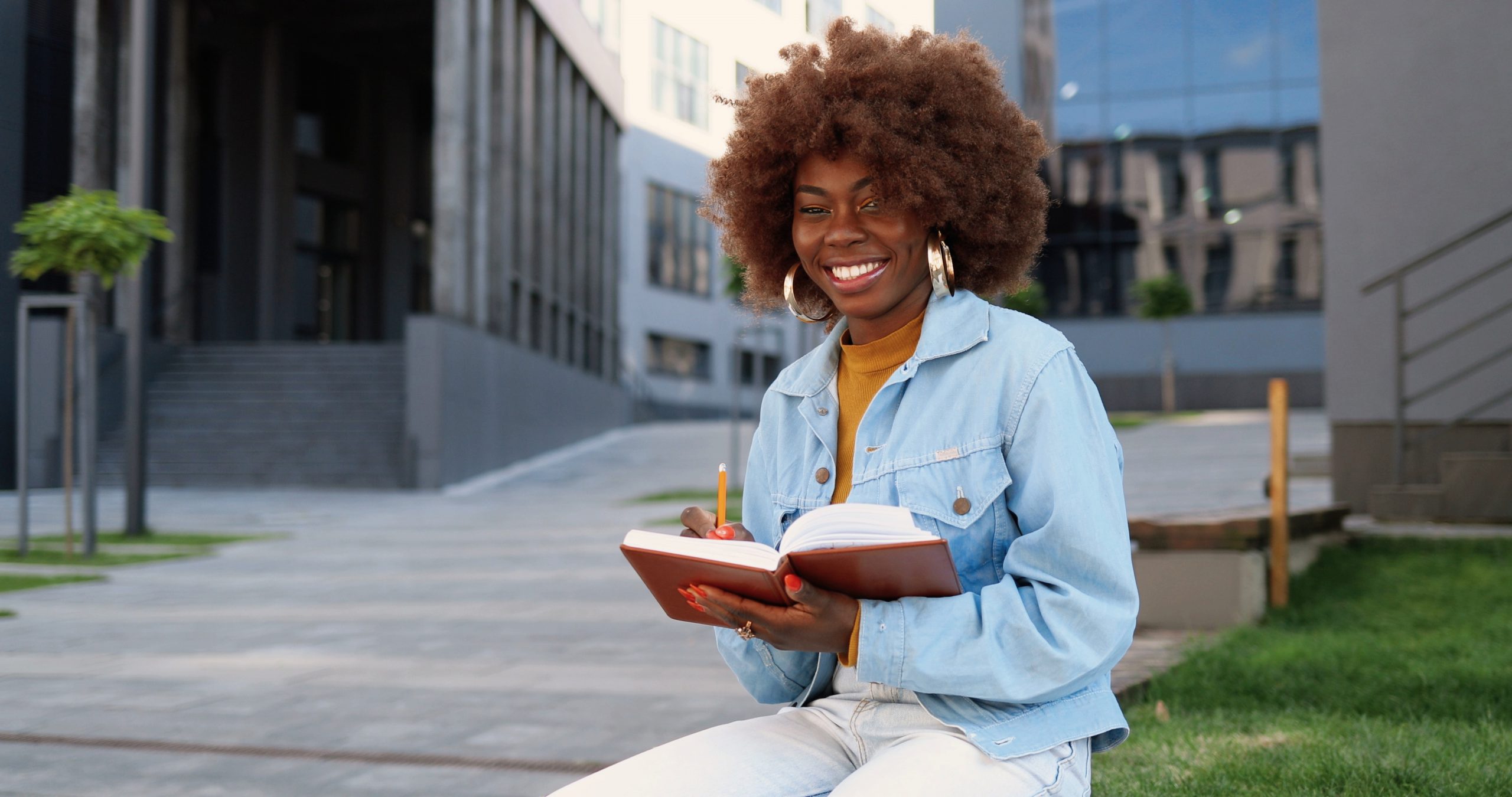 Rewards
Gratification tools that make the learner more eager to learn more

Success Training Institute has the Winning Formula for Success!